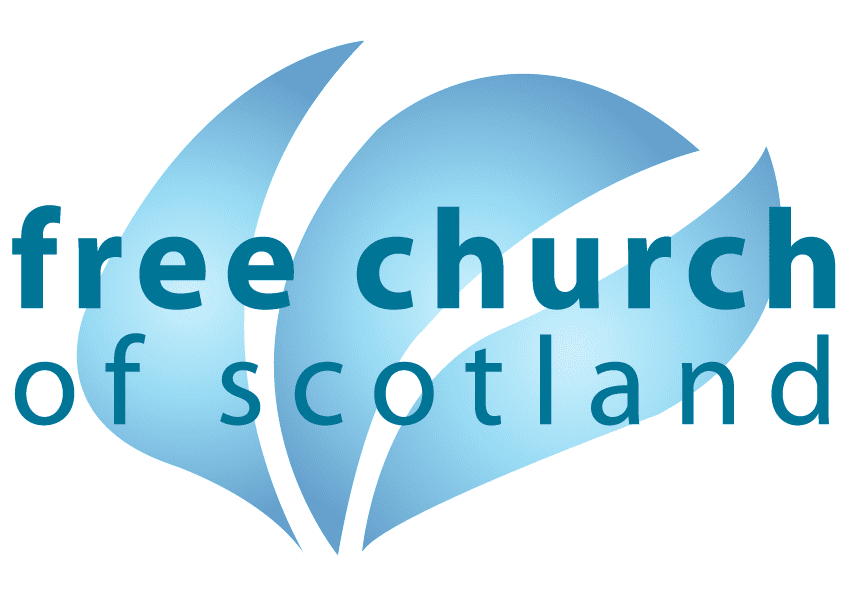 The Youth Activity Week is back for 2021!  We missed you all last year but are so pleased to be able to run this fantastic week of activities again this summer.  We are having one activity week this year for the whole area.
Who: All high school age young people, including those going into S1 after the summer
What: The famous river challenge, fire making and bush craft skills, raft building, BBQ and campfire at Arnisdale
When: 27th – 30th July, 2:30pm – 8:00pm
Where: Most of the activities will be in the Glenelg area but there will be a minibus going from Kyleakin and doing pick-ups on the way.
After each afternoon activity there will be a meal served in the Glenelg hall followed by a short time together to listen to a leader share from the Bible and discuss it before finishing, where the bus will also make a return journey to Kyleakin.  The serving of the meal will be in line with the current Covid-19 guidelines at the time.  We have been hearing a lot this year about mental health, so the theme of the talks and discussion for the week is 'Does God care about my mental health?' 
Full details of the event will be emailed after booking but keep in mind that this is a week of outdoor activities and young people will need to come suitably prepared.  Any specialised equipment or clothing required for the activities will be provided.
Lastly, you are very aware of the restrictions we are currently under, and therefore, following booking, you will have to confirm that you have read and understand our Covid-19 statement and that you will comply with it.  The current regulations require the young people to observe social distancing, and leaders will be required to distance from each other and from the young people as much as is practicably possible, although we hope these will be relaxed by July.
Please complete the form below to book a place.  Booking is essential.