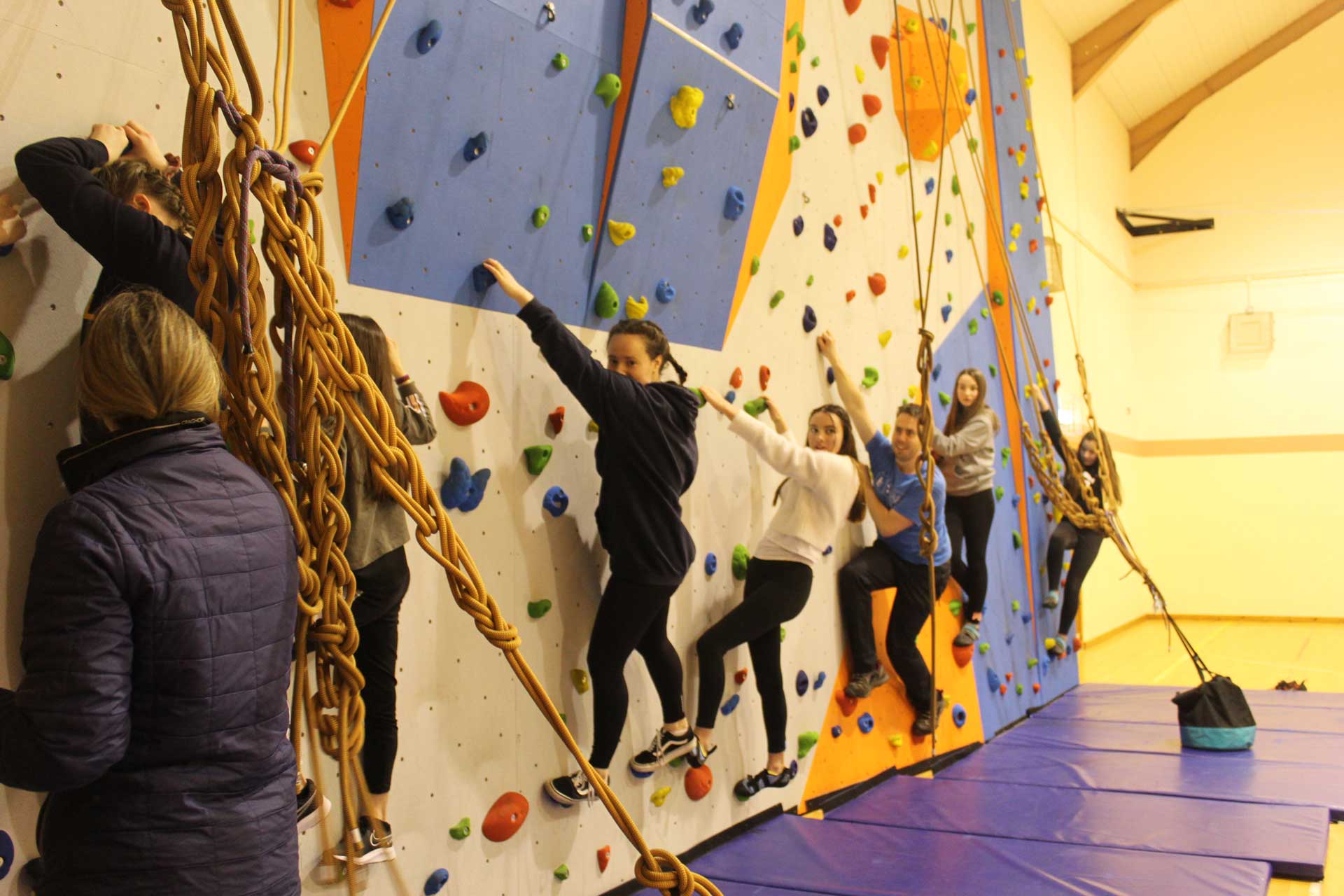 Regular weekly events
Plockton High School
Bible Bite's - Monday's @ 13:30 in the business classroom
A chance to have lunch together and take a 'bite' of a passage from the Bible, learning something of what it says and what it encourages us to do.
60 Seconds – Wednesday's @ 10:40 in the business classroom
A short time to get together to pray for each other and anything that we want to speak to God about.
COOL Club – Wednesday's @ 13:30 in Rab's room
A safe space to come and hang out, play games and enjoy a cup of hot chocolate, tea or coffee along with some of our favourite biscuits.
Timmy Time – Friday's @ 19:30
Our youth group usually consists of a bit of fun with a game or challenge, some singing, praying together, learning something from the Bible, and plenty time to catch up and chat with friends.
Upcoming Residential events
Alltnacriche Youth Weekend, 24TH - 26TH SEPTEMBER 2021
This amazing weekend away is packed full from beginning to end, and is guaranteed to make you laugh, have so much fun and give you the opportunity to meet with God and spend time with Him.  These are always great times, with great activities and great Bible teaching, so its not to be missed.