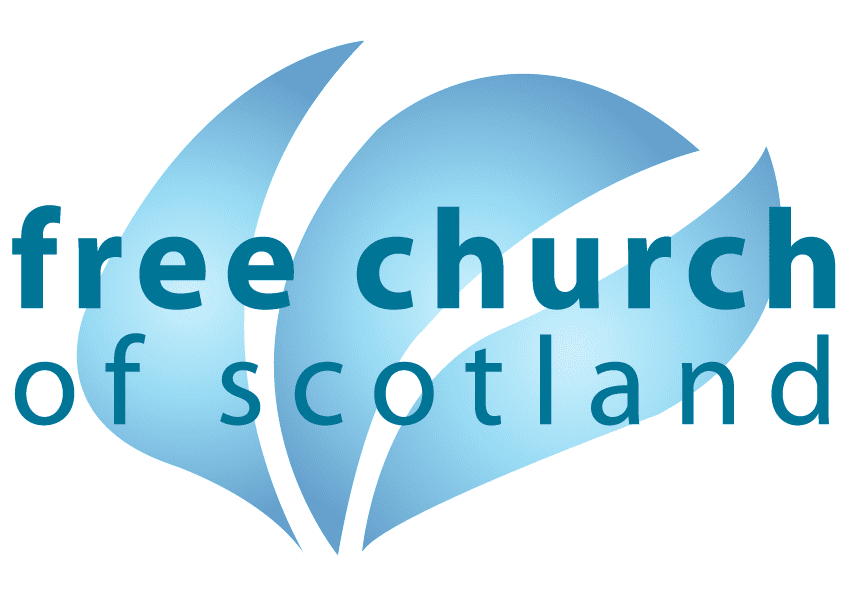 Glenelg and Kintail Holiday Bible Club
Holiday Bible Club is back!  We were so disappointed not to be able to run the clubs last year, but it is back this summer better than ever!
Who: All primary school age children, including those going into P1 or going into S1 after the summer
What: Games, crafts, challenges, bible stories, nature, adventure and more
When: 26th – 30th July, 10:30am – 1:00pm
Where: Due to safeguarding, details of the venue will only be issued when you have booked but it is in the local area (free transport from Glenelg if required)
Why: With a mainly outdoor programme, the club will help your children explore nature, learn new skills, and uncover bible stories in a fun and exciting way
Full details of the event will be emailed after you have booked but keep in mind that this is a mainly outdoor event which means your child or children will be outdoors for most of the time.  They need to be suitably clothed and prepared for this.  There will be a sheltered area under a tarpaulin if it gets wet and an outdoor toilet for use.
Snacks will be provided during the club and all preparation and handling carried out under public health advice, including hand washing and cleaning of equipment and materials.  A leader will be dedicated to preparing snacks and giving them out to individual children.  The children will be encouraged not to share food with others, and will be required to wash hands before and after eating.
Lastly, you are very aware of the restrictions we are currently under, and therefore, following a successful booking, you will have to sign to confirm that you have read and understand our Covid-19 statement and that you will comply with it.  Owing to the age limit of this event, the children will not need to socially distance from one another but leaders will be required to distance from each other and from the children as much as is practicably possible. 
For your peace of mind, all our team will carry out lateral flow tests the Sunday before the club begins and on the Wednesday of the club to ensure there is little risk of passing on the Covid-19 virus.  Many of our team have also had both vaccinations for Covid-19.
For more information please contact Barbara MacDonald on 01599 522719 or Cheryl MacRae on 01599 511283
Spaces are limited for the time being due to the uncertainty of Covid-19 regulations so please book early to confirm your place.  There is also a waiting list so even if all the spaces are gone, please complete the form and we will contact you as soon as more spaces become available.