alltnacriche youth weekend 2021
alltnacriche youth weekend 2021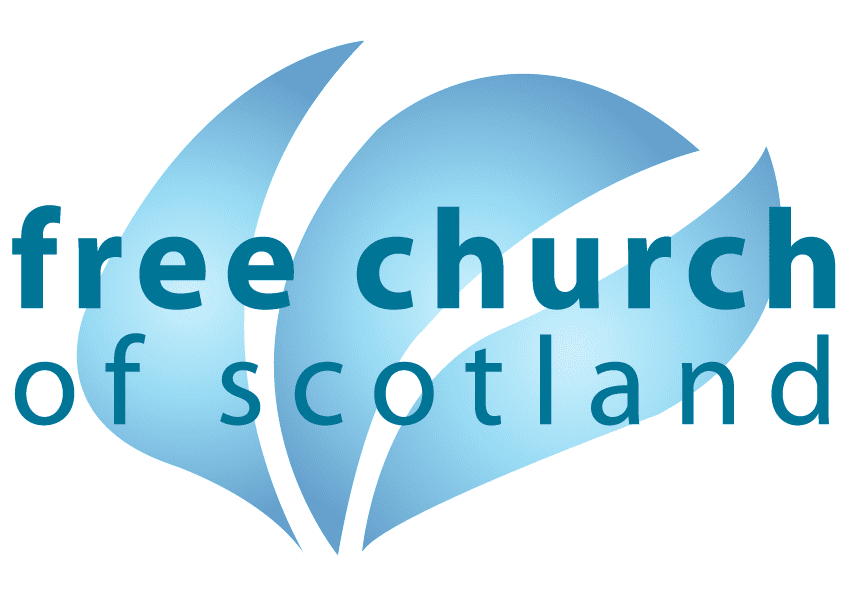 The Youth Weekend is back for 2021!  We missed out last year in being able to run our annual youth weekend but are so pleased to announce that it is happening at the end of September.  Wohoo!!  It is going to be a quick turnaround as we have not long been informed it was possible following the change in Government Guidelines and restrictions, so please book as soon as possible.
Who: All high school age young people
What: Outdoor activities, wide games, great food, inspiring bible teaching, discussion groups, camp fire, and lots of time to hang out with friends
When: 24th – 26th September
Where: SU's Alltnacriche Outdoor Centre
Once booked, you will receive a full medical form, kit list and details of travel arrangements no later than the 17th September.  We will be leaving by 3:30pm on Friday and returning Sunday night.
The total cost of the weekend is £70 per person (£65 per person for households booking more than one child). To book a place, please complete the form below and include a non-refundable deposit of £25 per person before the 17th September.  The full fee will also be due by this date if you pay the deposit earlier. The cost covers food, transport, activities and accommodation.
If your child is unable to attend the weekend due to financial reasons, confidential financial assistance is available through COOL. Please contact Colin MacDonald on 01599 522719.
As it stands just now, there will be no Covid restrictions in place for the weekend other than wearing face coverings when inside the centre and transport.  If there is any change in this, we will keep you updated.
Booking is now closed.